Stay at Soho Grand
Where the Seasoned Traveler Hangs Their Hat
Stylish, spacious and layered with light, our newly-renovated guest rooms, terrace suites and two sprawling penthouse Lofts reflect the luxury and creative energy of the neighborhood.
View Rooms & Suites
Special Offers
Special Offers
Suite Talk
Sleep Suite & Sound with up to 20% Off
Premium Rooms & Terrace Suites
Plus, Complimentary Parking – OUR TREAT!
VIEW OFFER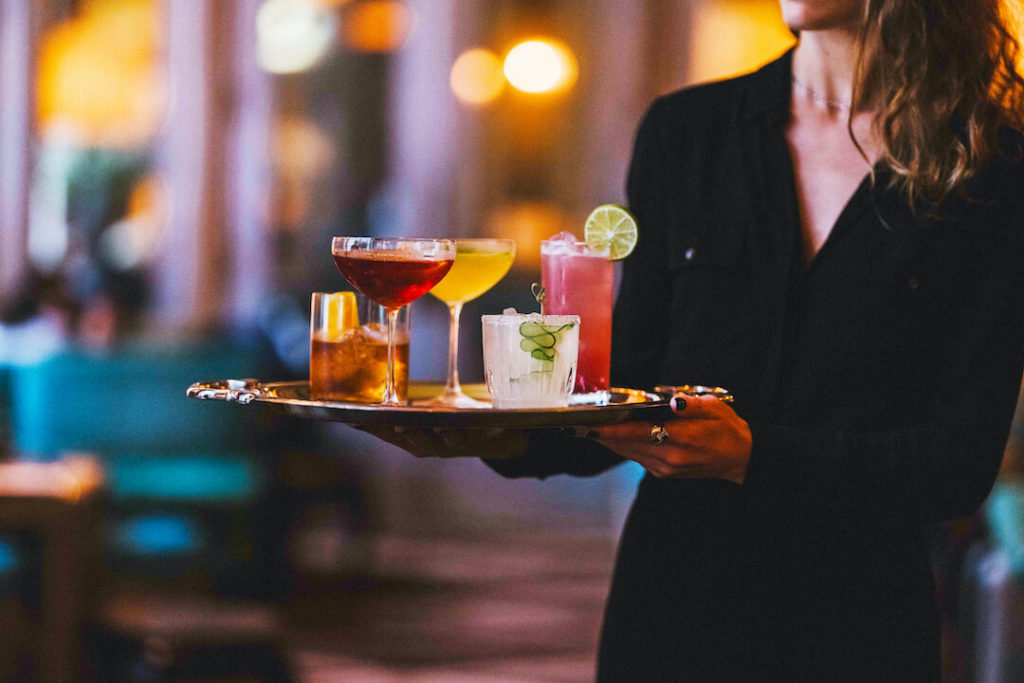 Dining & Nightlife at Soho Grand
Elegance and Sophistication with a Rock n' Roll Heart
From tucking away at the Grand Bar & Lounge, to a night out at Soho Diner, each space inside Soho Grand is a high-style gathering place.
View Dining & Nightlife
Private Events at Soho Grand
In Grandeur Style
Seasoned New Yorkers know when it's time to launch, toast, drink and dance with the best of them, Soho Grand is the place to be.
Learn More
Culture Guide to Downtown New York
Made in New York
GrandLife is downtown New York's celebrated hotel pioneers with an authentic, local take on New York City's culture, dining, nightlife and entertainment.
Visit GrandLife