As the first boutique hotel in downtown Manhattan, Soho Grand's pioneering spirit runs deep. We're the classic that never goes out of style, because we have always offered an inimitable experience - now more than ever. Our Amenity Fee ensures we'll be able to continue to bring you an authentic downtown experience, while keeping you safe and comfortable, for just $34.95 plus tax per night. The fee offers exclusive access to the following: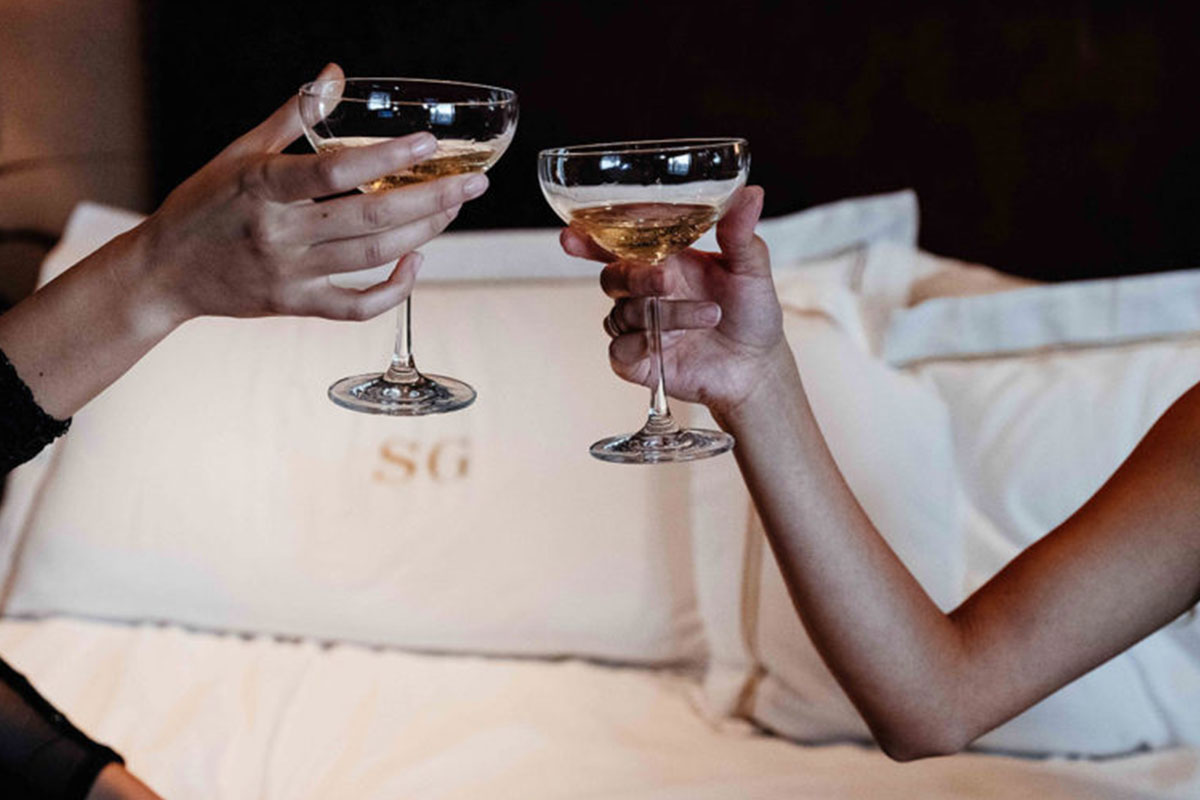 Champagne Toast Upon Arrival
A toast to you. Enjoy a glass of bubbly upon arrival to start your stay the right way.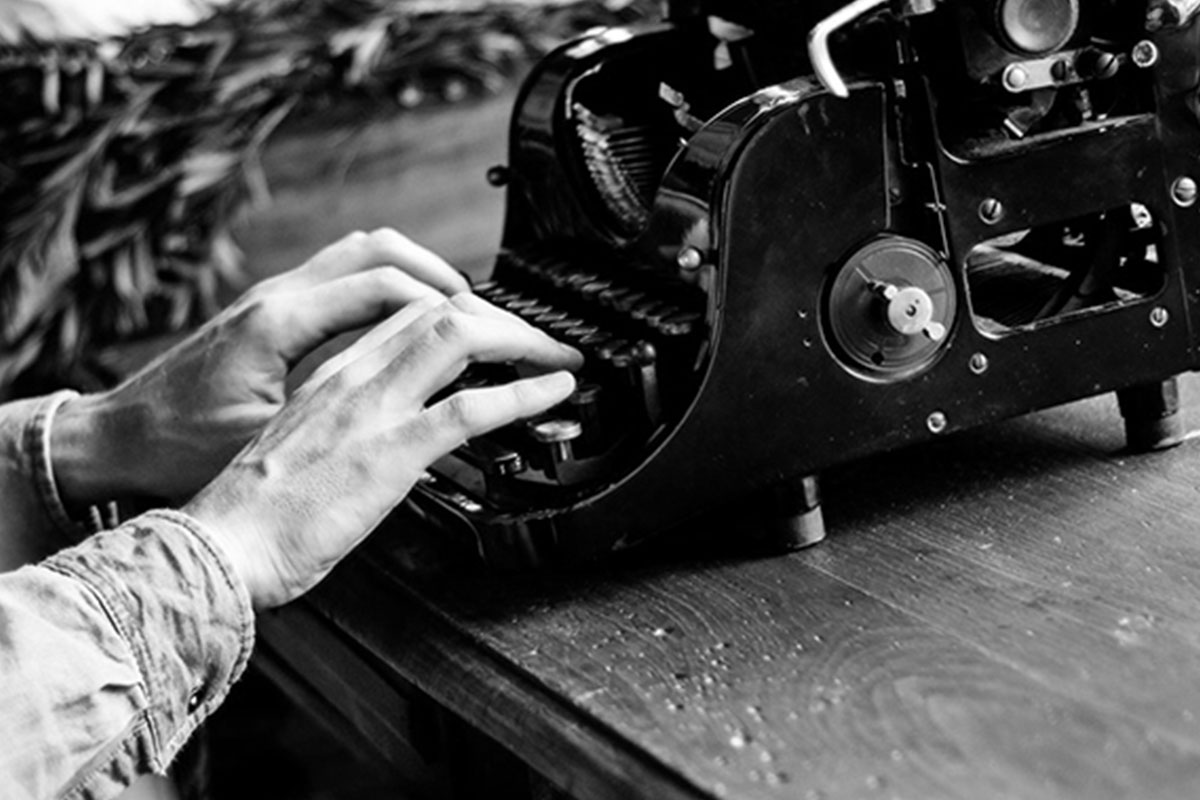 Premium WiFi
NYC is famous for its quick pace, which shouldn't change when it's time to catch up on e-mails or a favorite show in the comfort of your room. Our premium high-speed WiFi of 25 MB ensures there will be no breaks in the action.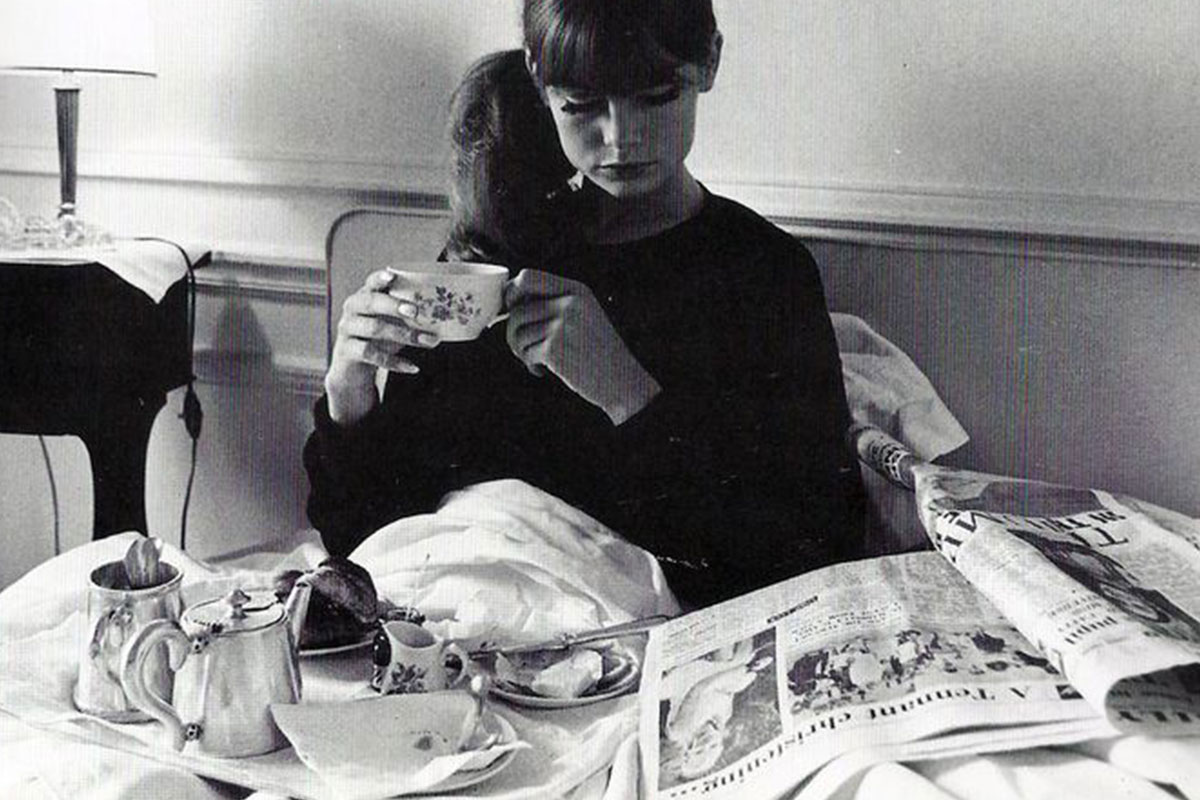 New York Times
Extra, extra! Read all about it with unlimited digital access to the New York Times. Simply log into our Wifi network and visit NYTimes.com to catch up on the latest news.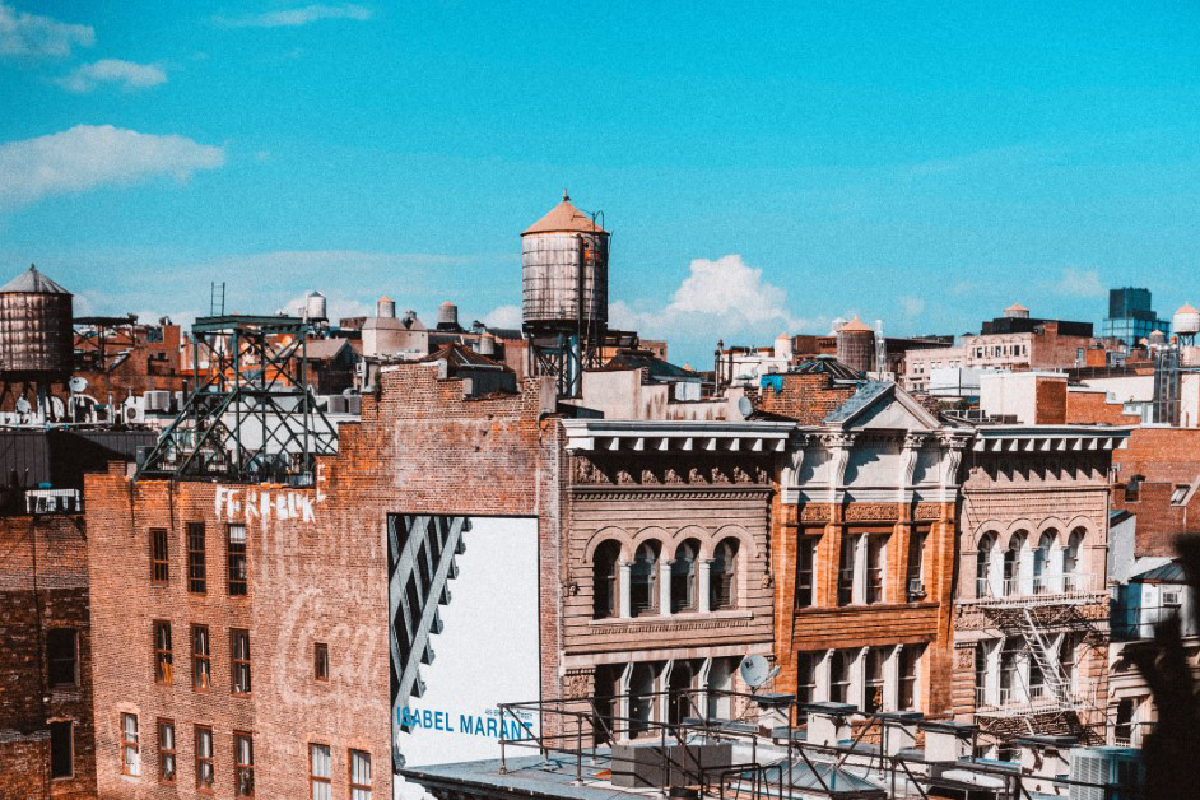 Complimentary Water
Refresh with two small water bottles upon arrival, ON US!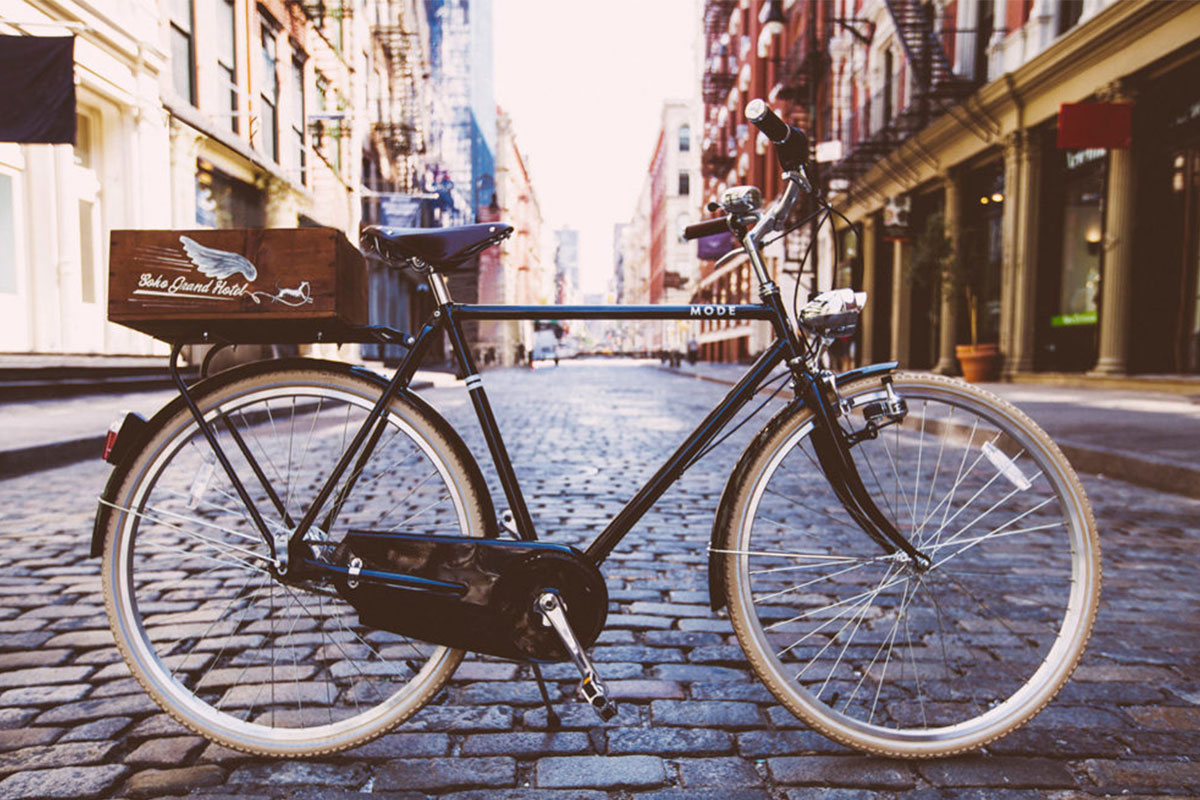 Bike Program
Soho Grand has a fleet of handsome cruisers for seasonal use by Brooklyn Bicycle Co. Pedal up the Hudson River waterfront, or across the Brooklyn Bridge – the views are unforgettable. First come, first serve so dial up your wheels at Guest Services 212.965.3000.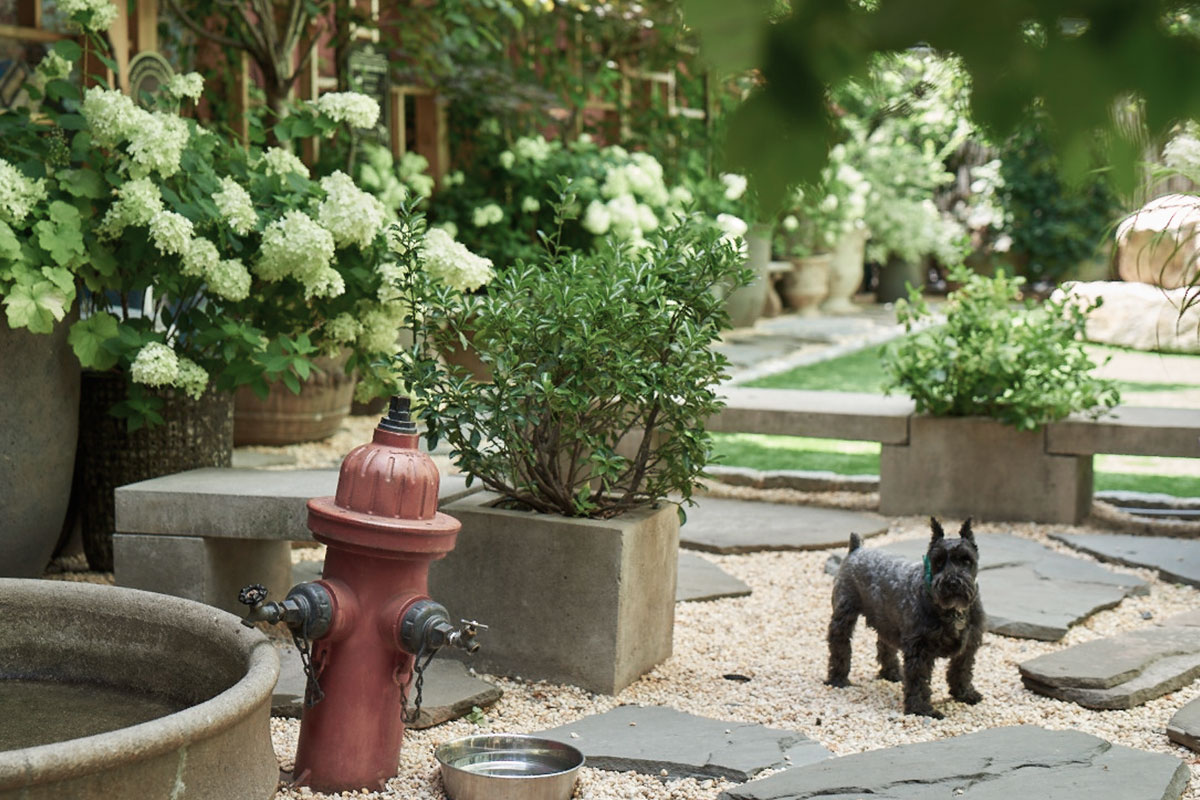 Soho Grand Dog Park
Bring along your good girl or boy. Our much barked-about Soho Grand Dog Park is open to hotel guests and members only. Brought to life by renowned landscape designer Rebecca Cole, the new park features fire hydrant water stations, bespoke benches and a peaceful garden design. Sit, stay. Your room key will grant access to the park.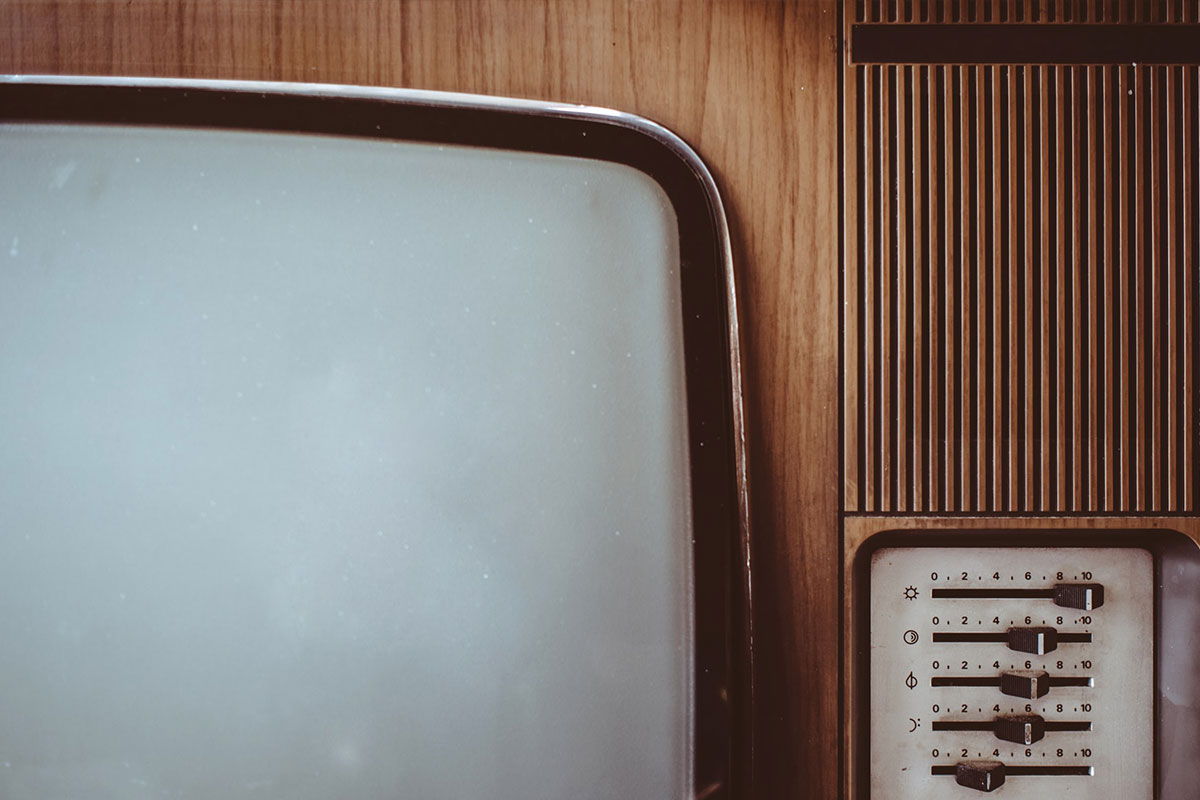 Smart TV Streaming
Each room is equipped with Samsung Smart TVs with Sonifi streaming capabilities all at your fingertips. Just log in and watch your favorite TV shows and films on Netflix, Hulu, HBO Go or your digital provider du jour.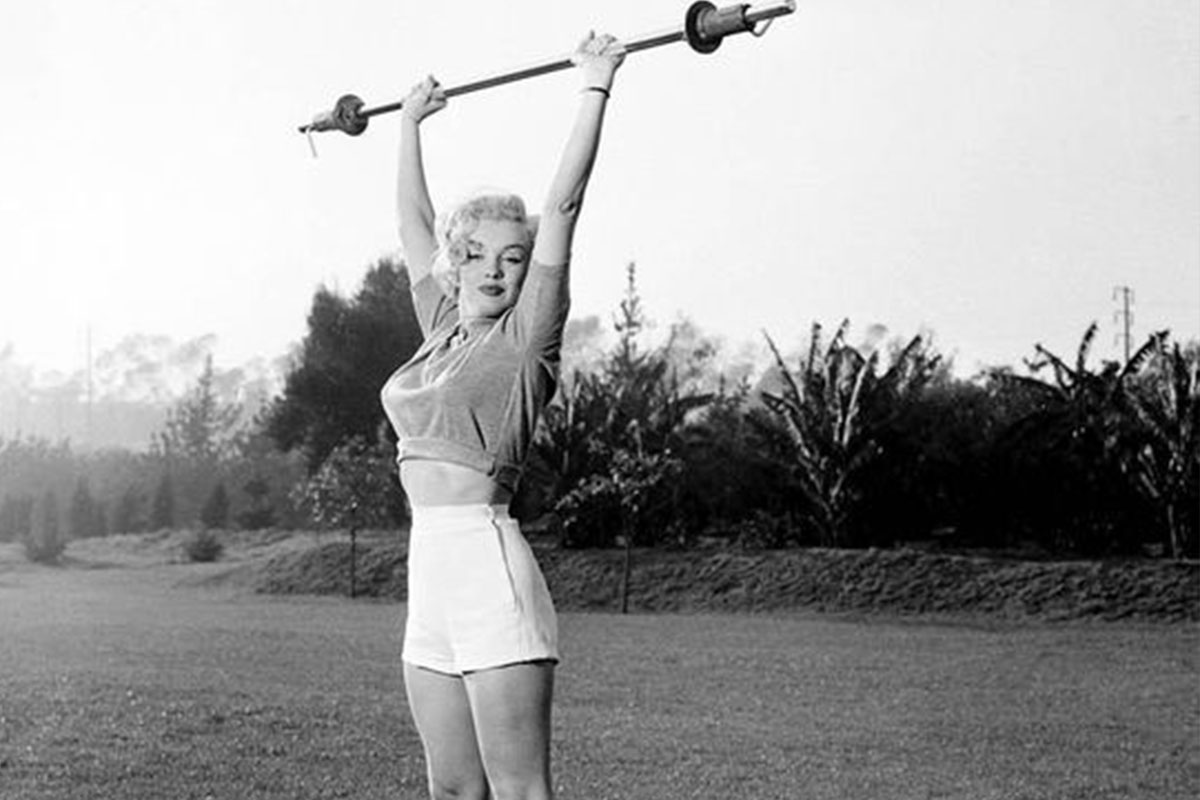 Fitness Room
Designed to help your mind, body and soul, workout in the comfort of our fitness room with state of the art gym equipment.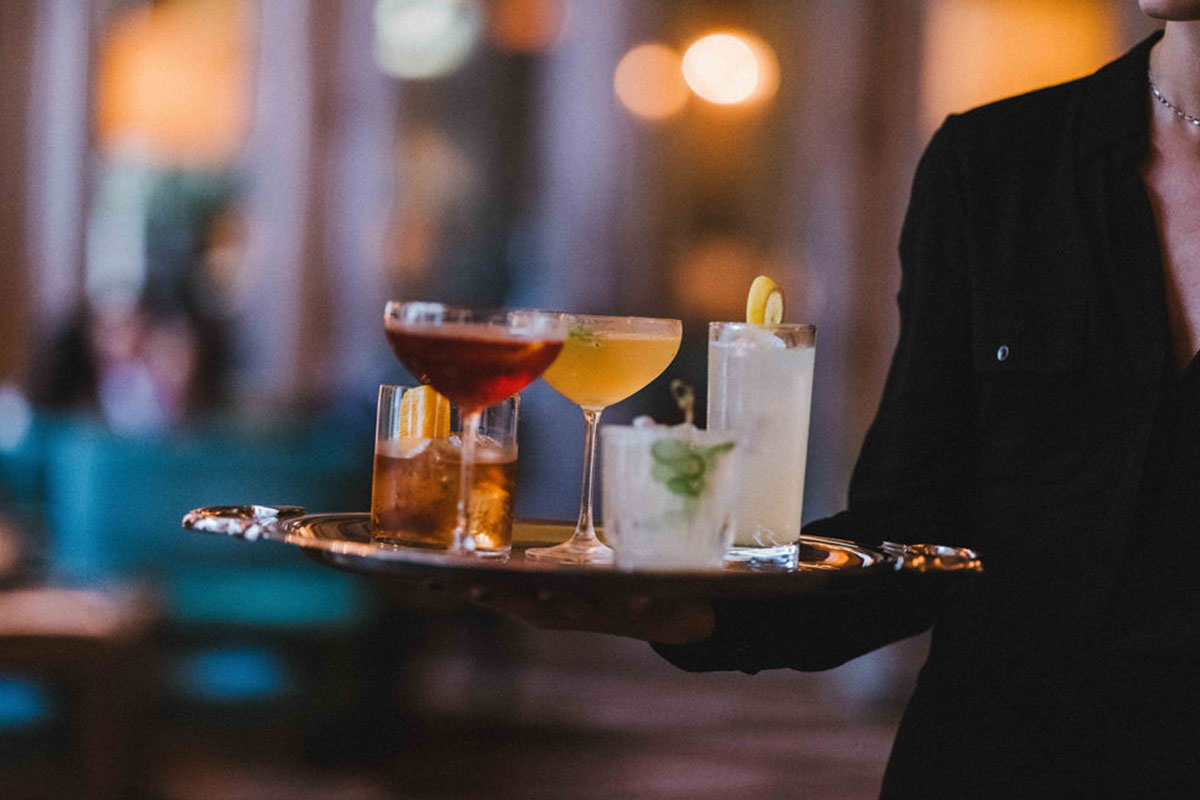 24-Hour Concierge
There is precious little that our Concierge can't do, answer or get for you. Ours is on call 24/7. Concierge offers an intimate introduction to the city as seen through the eyes of those who call it their home – ready to share the hidden gems in NYC dining, culture, shopping, nightlife, fashion, music and art. As a guest at Soho Grand one of the prized perks includes special offers at a number of stores and boutiques throughout the neighborhood.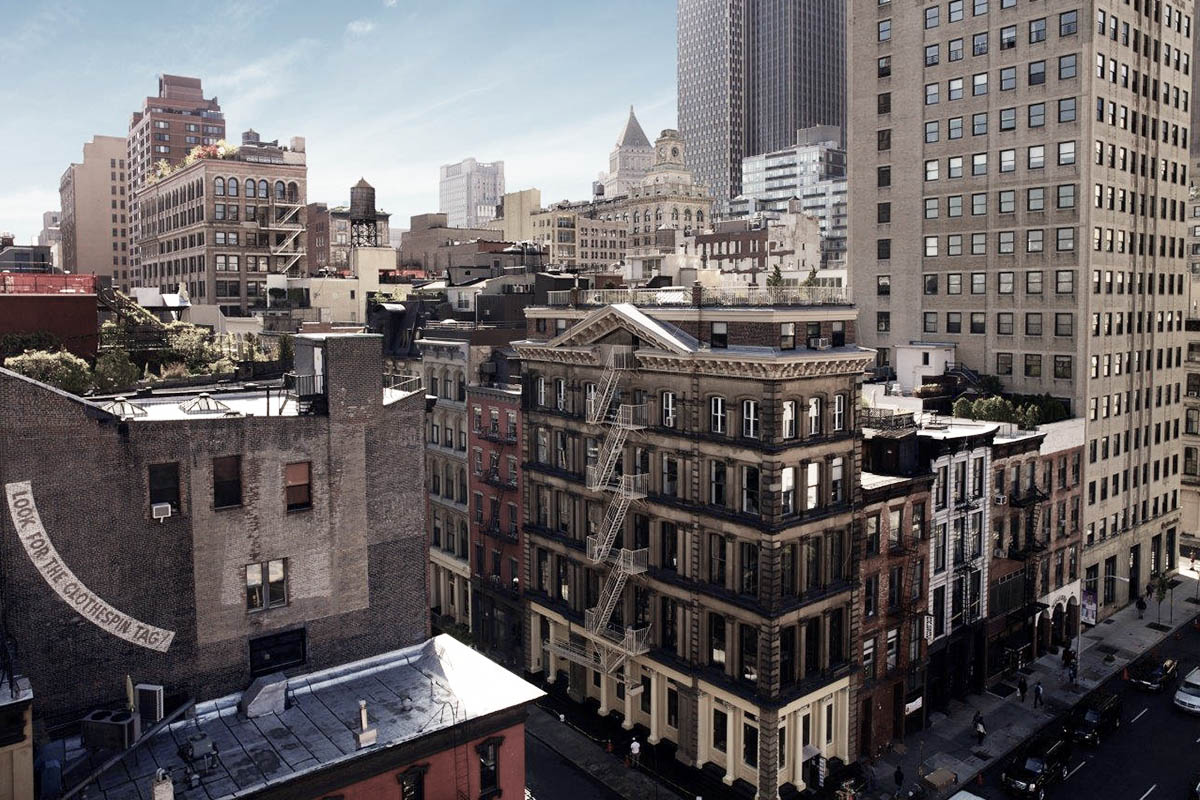 Neighborhood Guide
It can take many years of making friends (and mistakes) to eventually be plugged into the best happenings in NYC. Lucky for you, between our design and entertainment-focused clientele and employees, we're always wise to the hottest new restaurants, gallery openings and under-the-radar boutiques. With our carefully-curated GrandLife Neighborhood Guide, we pass on all of that intel to you.